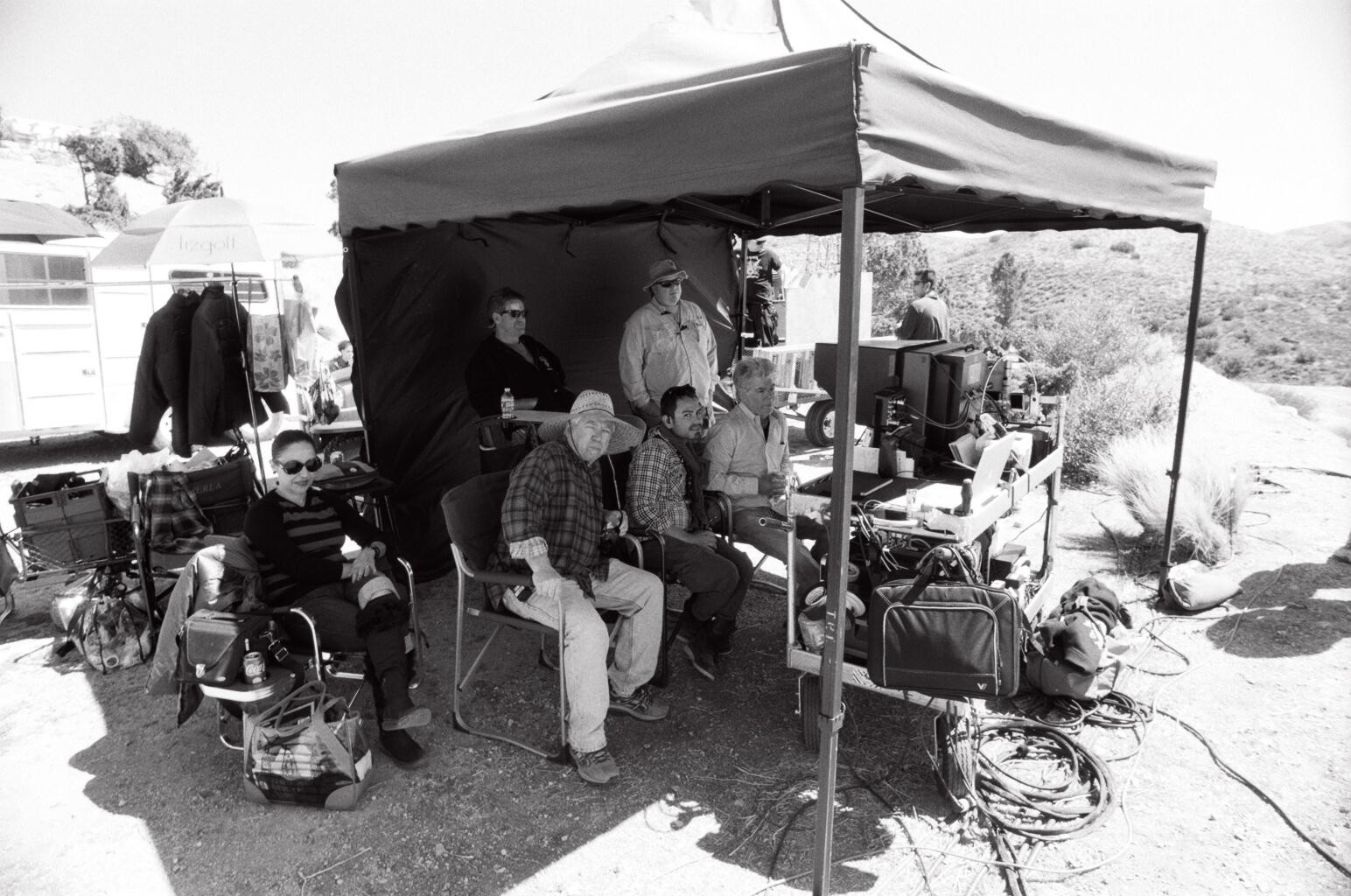 The bulk of my job revolves around this station, also known as the DIT Cart. Here we evaluate the image and dial in exposure & color for every scene.
I also download all of the footage as it comes out of the cameras, sending color references to Post to give them an idea of how The Boss wants different scenes to look.
The above image is what the camera records: a creamy-soft pastel called LogC. It preserves a lot of flexibility for the post colorist to take the exposure/color in any direction possible.
But just in case the colorist tries to pull a fast one on us, by say, turning a daylight shot into night, we send them at least one reference for every scene.
The image above is Rec709, a standard color curve for HDTVs, and the image below includes our manual adjustments.
Ahh, that's much better. But then the final colorist would make it look approximately 1000 times better before the show aired.
They say it takes a village to raise a hit TV show.
(unknown photographer, recolored by Moody)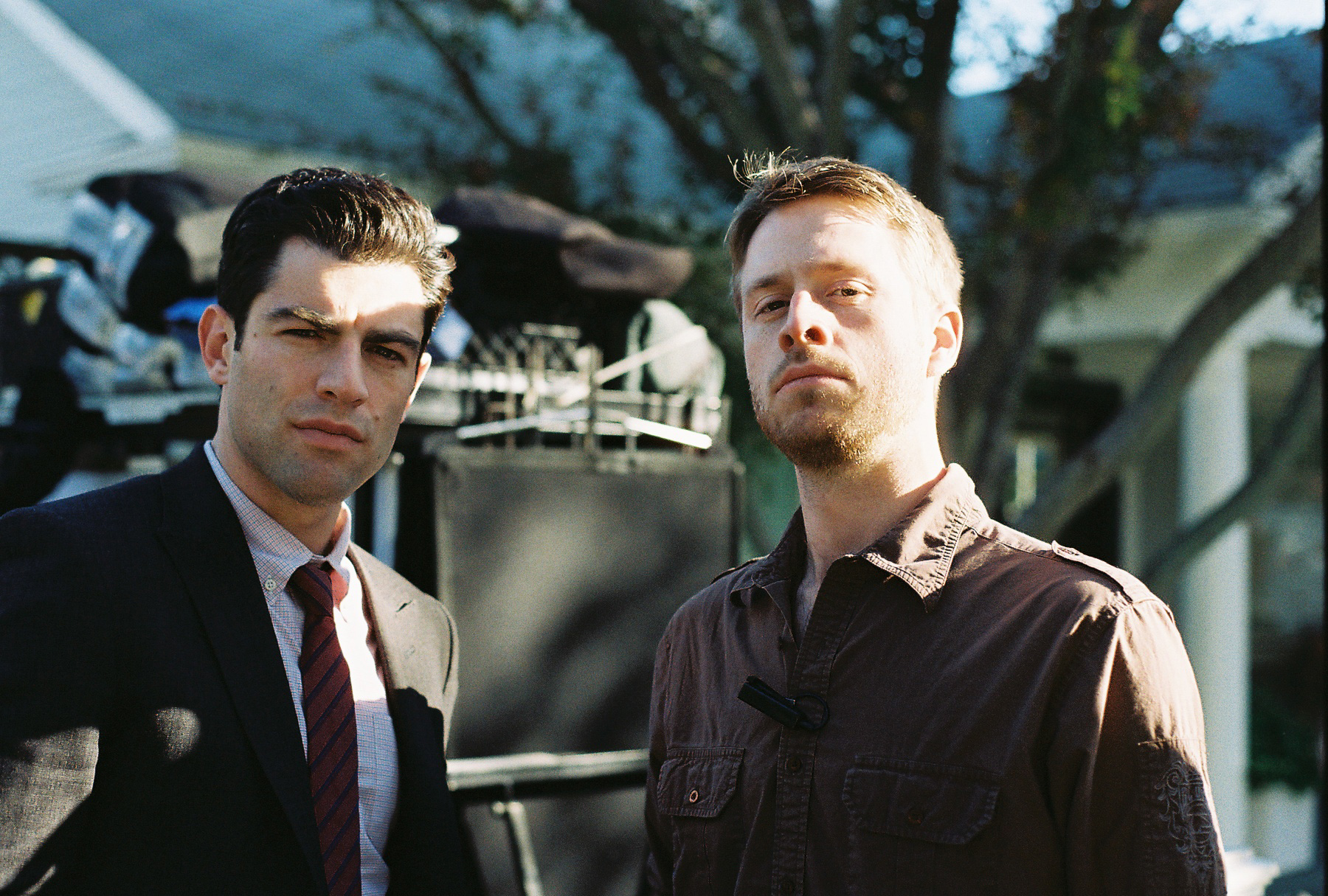 Greenfield and Moody acting much too serious.
(photo by Jorjee Douglass)
All episode stills © 20th Century Fox TV.