"The Cerebral City" Release: Mon, June 22
Heya folks! I'll be releasing my short documentary about the power of public space and personal discovery on Vimeo and Youtube this coming Monday, June 22nd. Please keep an eye out for it and alert people you think will appreciate it!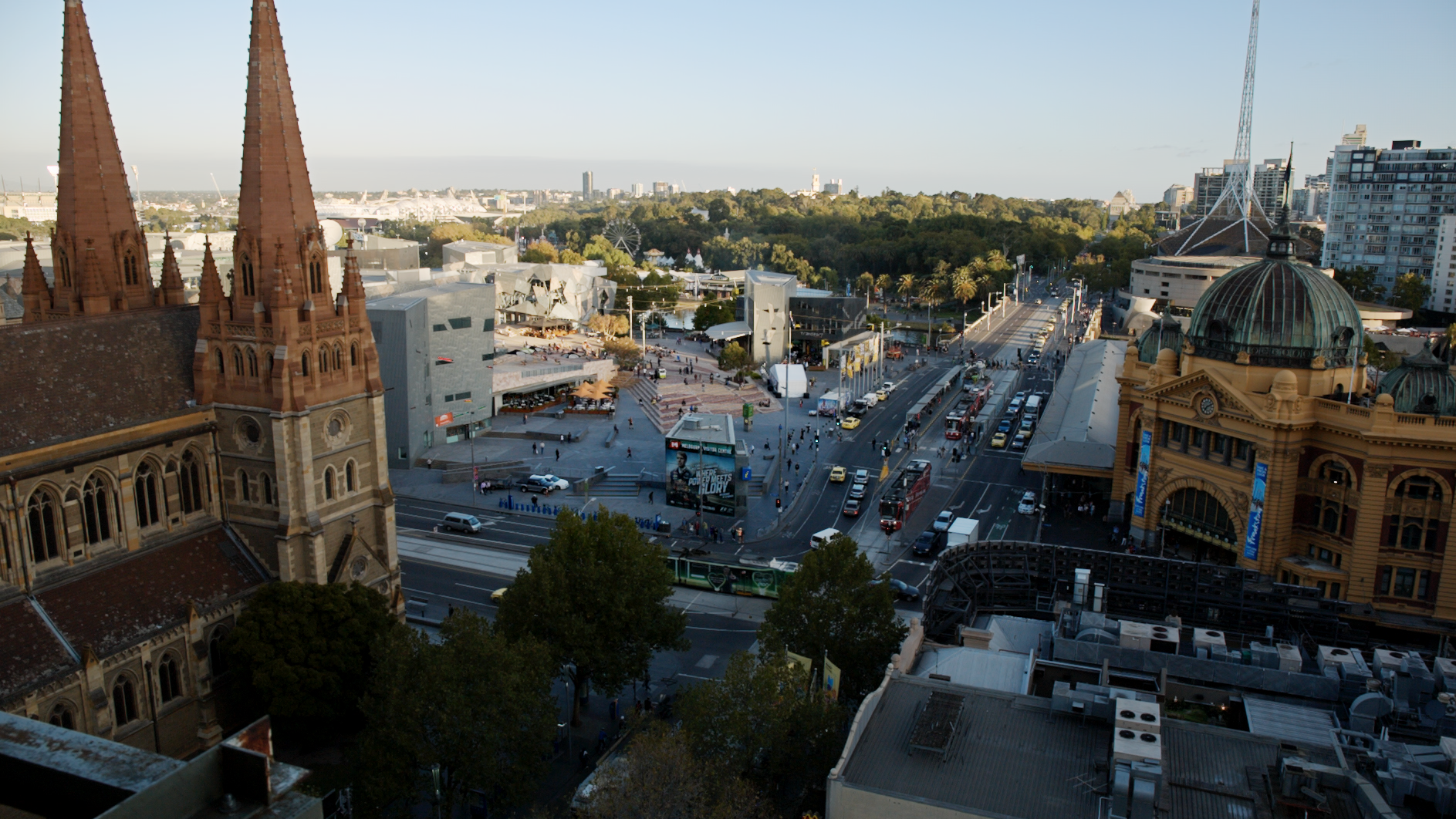 This "meditative" documentary follows a young Australian woman as she discovers Melbourne's public spaces through the narration of a charismatic designer, who helped transform the city from a dying wasteland into a vibrant place for people.
Featuring original music by the acclaimed Australian composer Andrew Tuttle!
Shot in 2014, funded independently, and totally non-commercial :)